COMMITTED TO A SAFE WORKPLACE
Safety is our Top Priority
From ongoing safety training to our daily job site procedures, we adhere to our best practices to maintain an accident-free work place. For this, we have been awarded multiple times for our stellar safety track record.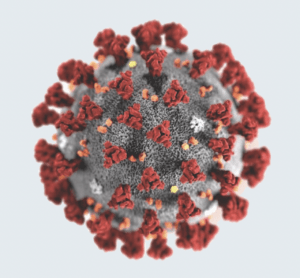 COVID-19 Guidelines
As essential contractors this past year has been tough but, we're proud to to do our part.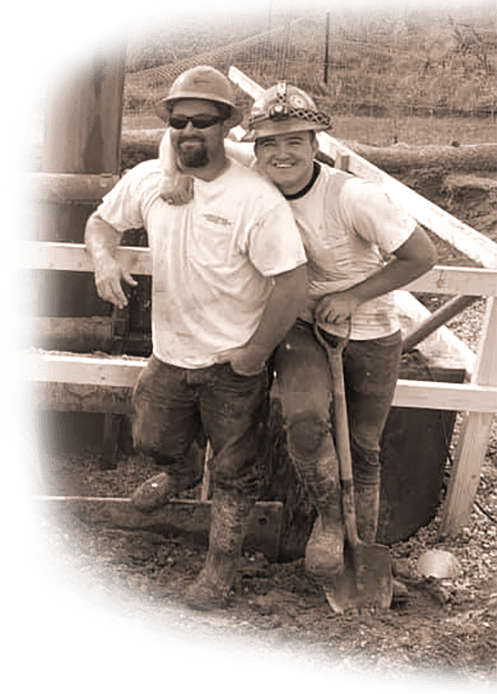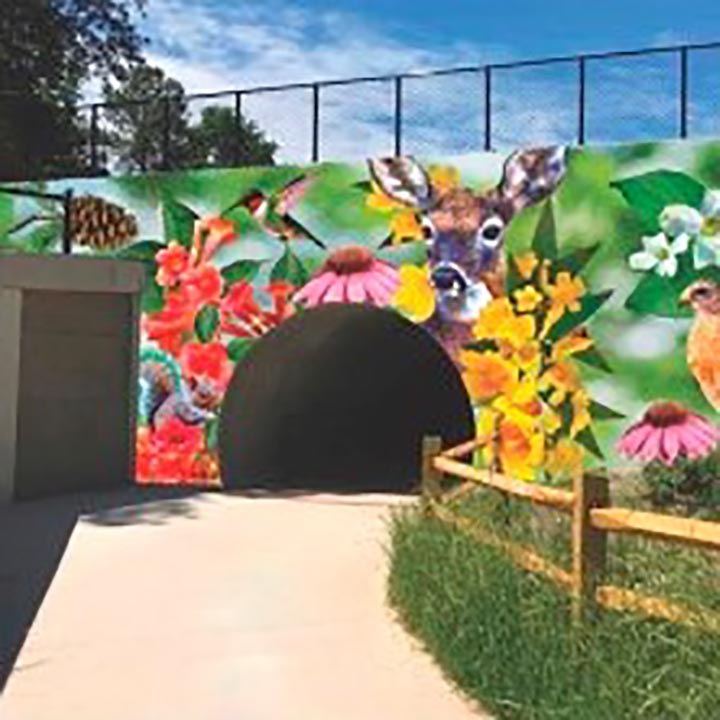 OUR MISSION
Our mission is to be your tunneling leader. Period.
It's dirty work but, our finished tunnels are spectacular.
SERVICES
Your Tunneling Experts
Our full-service tunnel capabilities include trenchless and auger boring methods. We install 8" to 84" steel casing pipe utilizing traditional auger boring methods, vertical shaft construction, installation of liner plates, slip-lining to restore damaged or failed sewers, pipe jacking and hard rock boring using SBU technology.

We are capable of handling basic to complex design-build projects with our in-house Professional Engineer. We are certified in Ohio, West Virginia & Tennessee. Every project is a challenge our experts are prepared, trained and equipped to deliver finished on time and often under budget. Do you have a tunneling question or issue?